One Music Ed Resource I Can't Live Without!
Hello, everyone!
Welcome back to my recently renovated site! I cleaned up the layout and reorganized everything a bit to feel more streamlined. I love it, and I hope you do too! Okay, onto something NOT TECHNOLOGY-RELATED!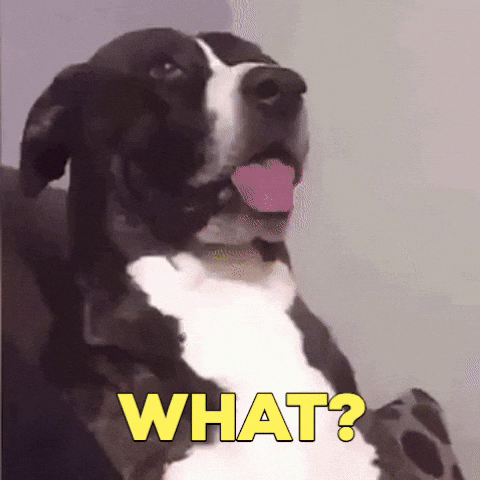 Yes, you read that right. Not. Technology. Related.
I love EdTech, and I love my journey in that realm, but I am also a complete curriculum junkie, and decided to share some of my top go-to resources with you!
As a curriculum addict, I'm always collecting music ed resources, new publications, and lessons to improve my teaching and planning. While some have come and gone, there are a few things that I continue to use year after year:
Conversational Solfege Level 1 and Level 2
When I taught in Fairfax County I had the opportunity to get certified in CS. It was a TON of work, but I am so glad I did it, and I use this developmental method with my 2nd-5th grade students to teach music literacy. It is the FOUNDATION of my music literacy instruction, and it has been amazing to see how much my students learn using CS units! In a nutshell, it breaks down rhythm and tonal content into 13 smaller units that follow a 12-Step Process. If you ever find yourself struggling to teach music literacy effectively to your classes, I highly encourage you to look into Conversational Solfege. I struggled for years trying to find a curriculum that worked for me, and would get so frustrated with myself for not knowing how to effectively teach one of the foundations of music education. CS makes music literacy accessible for ALL of my students, and it sticks with them year after year (not as much re-teaching in the Fall).
At the elementary level, I use CS Level 1 and part of CS Level 2, but if you teach secondary you can go further into Level 2 and into Level 3.
Conversational Solfege Explained- If you are completely new to CS and want to deep dive into the pedagogy and 12-Step Process, this is a great DVD/Streaming video created by John Feierabend.
CS Level 1 & 2 Teacher's Manuals and CD's
If you have any questions or want to know more about how I use Conversational Solfege, drop me a line by clicking on "Contact" at the top of the page!
Thanks for reading!